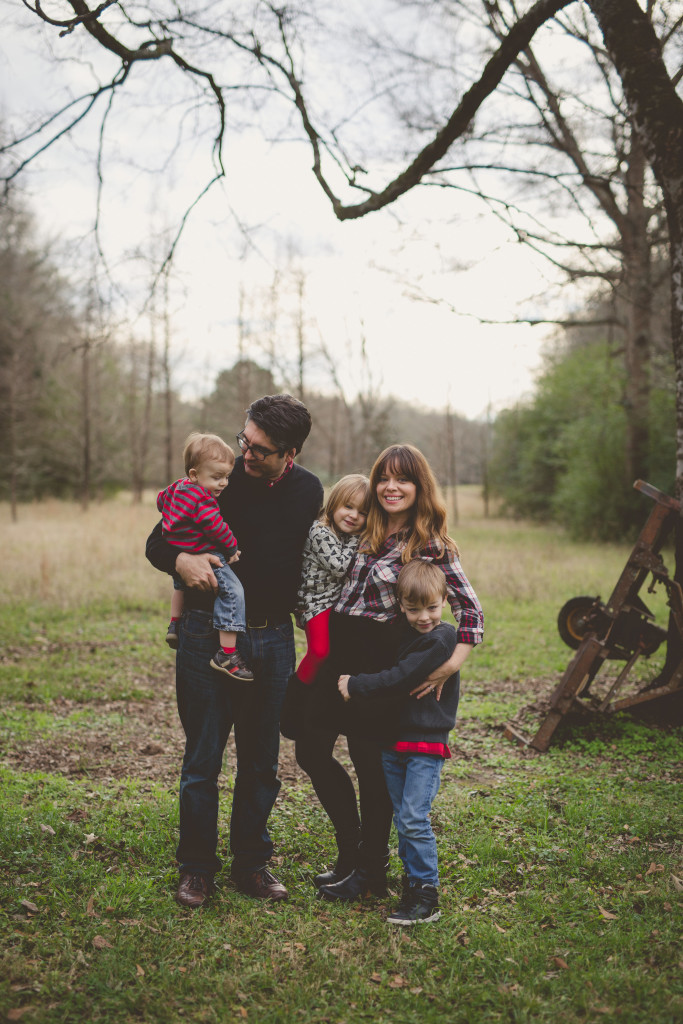 photo Monica Allen Photography

ME
I have a real name, but you can call me Belle. I am…
… the wife of one amazing man who just also happens to be the very best friend and traveling partner a girl could ever ask for.
… the mom to two three awesome kiddos that make me laugh and keep me on my toes every single day.
… a blogger. But sometimes real life happens and so I do that instead.
… a singer. In another life I was a classically trained opera singer. These days I only perform for an audience of three. They have yet to appreciate an aria or an art song, but there's still a lot of singing and silly dancing in our house!
… a nomad. There's nothing like a new adventure.
… a (amateur) photographer. Life moves pretty fast. Take lots of pictures.
… a reader. I read everything from the encyclopedia (for real) to Harry Potter to What's The Matter With Kansas?
… a current events/culture/politics junkie. Because I worry about the world I'm leaving my kids.
… a history buff. I'm a huge huge history buff. Tudor England is my fav. But not The Tudor's England. That show is terrible.
… a movie nerd. All kinds. Thanks to MST3K, there is no such thing as a bad movie as long as there is someone witty to share it with.
… a drinker of coffee. I would not survive without it.
… a baker of  cookies. They are the key to world peace.
… an insomniac. Seriously. I should be in bed right now.
 US 
It's a long story. Here's the abridged version: 
We met in high school during a production of NO, NO, NANETTE. He was a senior. I was a sophomore. He was on the stage crew. I was in the chorus. We started dating the summer after my junior year. He went away to college (to study Russian). We broke up. We got back together. We broke up again. I went away to college (to study vocal music and opera performance). He went to law school. I went to graduate school to study music some more. I got sick. I moved home. I got better. We drifted into and out of each other's lives for over a decade, touching base occasionally before setting off again. Then one day I found a piece of paper with a very old phone number on it and, on a whim, I called it. He answered. Six months later he literally moved to Outer Mongolia. Six months after that, I joined him. Since then we've lived in Singapore, London, Denmark, and now Hamburg, Germany. We were married at the Osaka city hall in Japan in 2007 and held our wedding in Natchez, Mississippi one year, one month, and twelve days later. We travel the world together with our little boy (affectionately known around the blog as The Babe and, now, B.) who was born in London in 2009. Baby Girl was born in 2012 here in Denmark and Baby No. 3 joined our family in 2014. (
scroll over the map to check out some of our adventures!
)
THIS BLOG
A BELLE ABROAD began in 2007 as a place to plan our wedding with family back home. Now I share things like food, design, style, my family, and our adventures. This is my digital journal of this crazy, wonderful life and my way of sharing interesting, beautiful things. Through it I've meet wonderful people and made truly amazing friends. Welcome to my story and thanks for following along!